8 DAYS. 2 CUSTOM HARLEY DAVIDSONS | Detroit to Toronto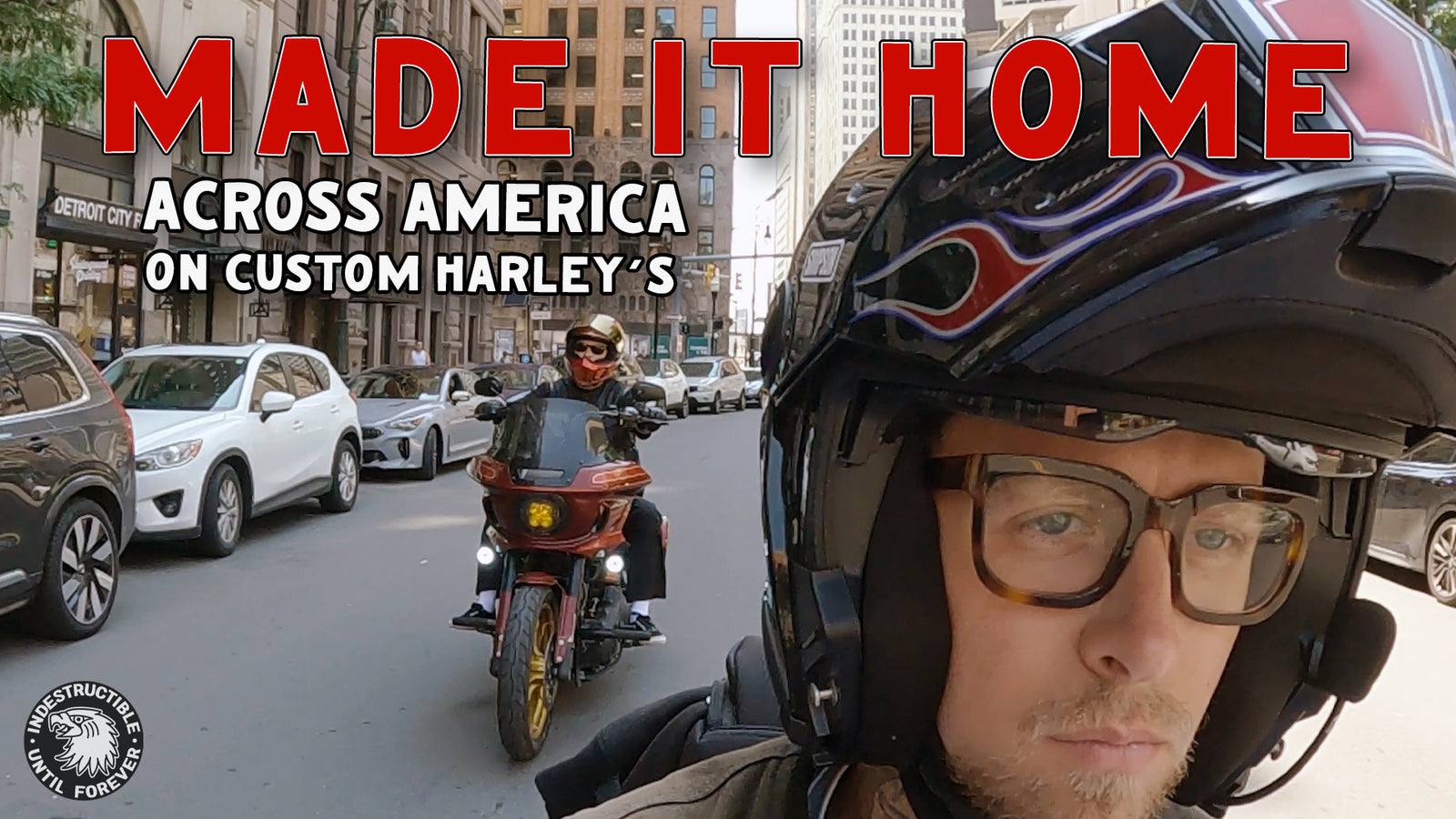 Well friends, this is it! this is the series finale. We rode across the United States from Orange, California back to Toronto, Canada in 8 days and just under 3000 miles.

In this episode we are ripping around Detroit before heading back into Canada.

If you enjoyed this series please be sure to like and subscribe! It helps push the channel and keeps us motivated.
---